About Richard Franklin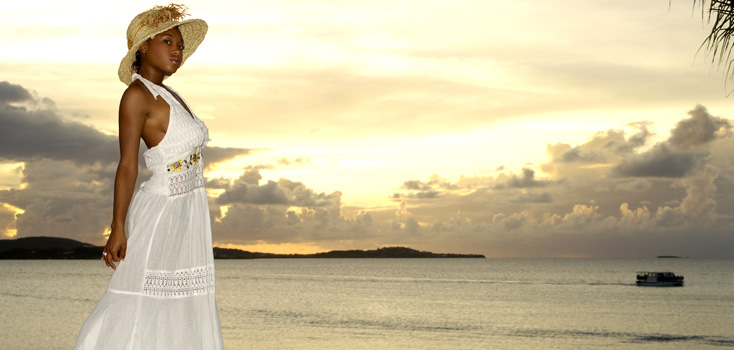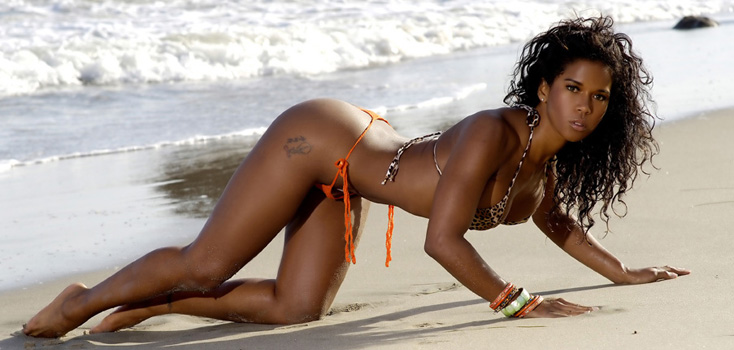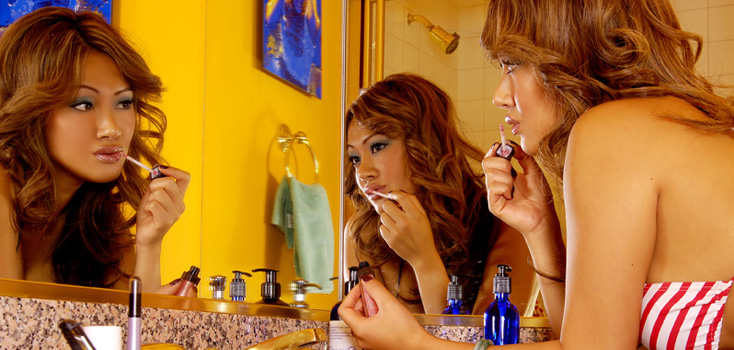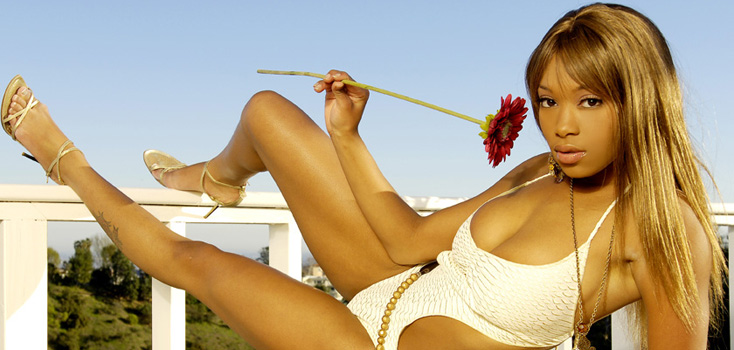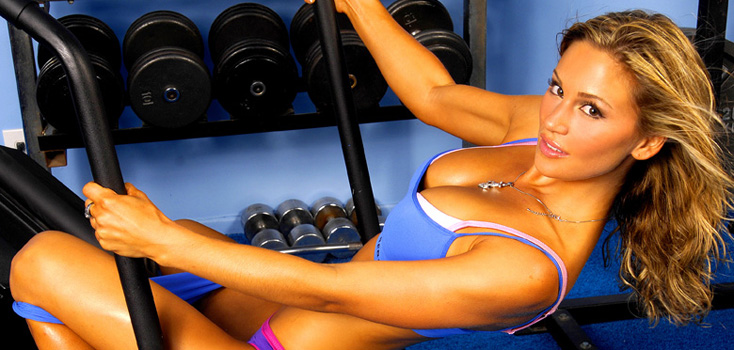 Richard Franklin is an English photographer living in the Hollywood Hills. He is known as both a glamour and artistic photographer.
His artistic photography is distinctive for his extensive use of exotic models set against colorful backgrounds. He frequently draws on classical themes that have a timeless essence and resemble paintings. He refers to this style as "Paintography". These works include his "Gladiators", Egyptian Diva", "Ninja Warrior", "Spartan Woman" and Cleopatra series.
Richard also enjoys frequently using brightly colored fabrics and combining them with a blurring effect within the camera that conveys a sense of both motion and fantasy. This effect can be seen for example in his 'Caribbean Fantasy" series.
Richard has also created ground-breaking work in his photographs of airbrushed models who combine beauty,menace and motion. His favorites in this category are his "Tiger", "Snake", "Zebra", and "Golden Girl" series.
You can contact Richard Franklin at [email protected]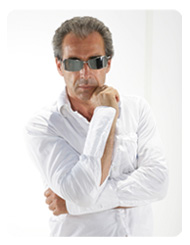 ARTICLES